The sole focus of the earthing is to provide alternative channel to the flow fault current, so that the impact does not endanger the equipment. Ratan's make high performing Earthing Materials used widely in electrical systems. We manufacture as per spec and to customer needs. Our range includes Earthing Strips / Flats, Copper Flats & Electrodes, GI Pipe / Rod Electrodes, CI Pipe / Plate Electodes etc. as per IS 3043.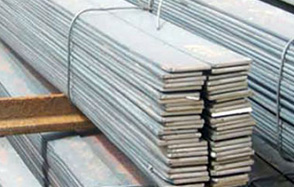 Earthing Flats / Strips
We provide Eathing Strips / Flats in various dimensions and specifications to meet the diverse requirements of our customers. Our products have good thermal and electrical conductivity.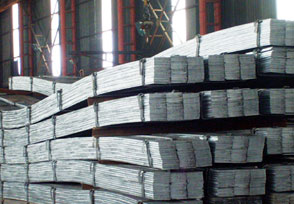 GI Pipe / Rod Electrode, CI Pipe / Plate Electrode, Copper Rod / Plate Electrode etc.
Our Electrodes are sturdy-built and robust in construction, which provide excellent durability and good earthing. We fabricate the items out of premium quality raw materials. The item is accurate in quality with corrosion resistance. These pipes are widely used in Earthing applications.